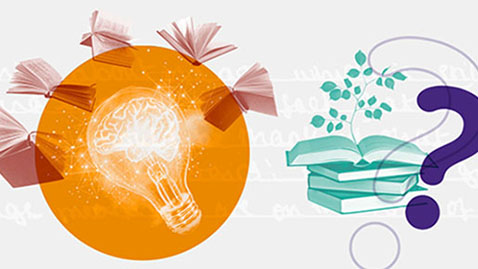 Hosted by teacher and well-known podcaster Craig Barton, our podcast series takes you behind the scenes at AQA as we lift the lid on how exams are developed.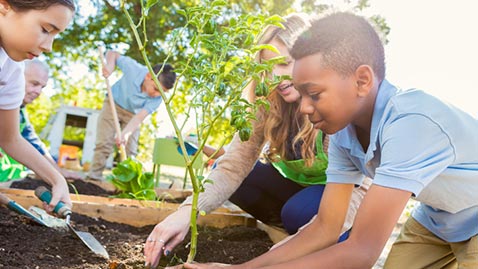 UAS is used to record learner achievement. It builds confidence and acts as a stepping stone towards further education, employment, training or independent living.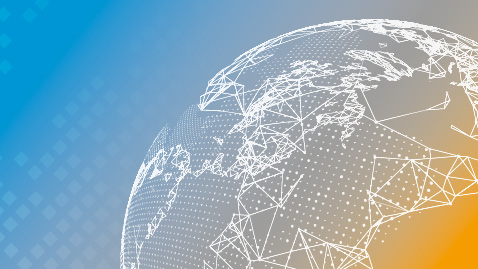 Find out how our research shapes policy, helps drive improvements and innovation within and beyond AQA.
Student and parent support